Patrimonio fotográfico de Cobán: historia de la foto en Cobán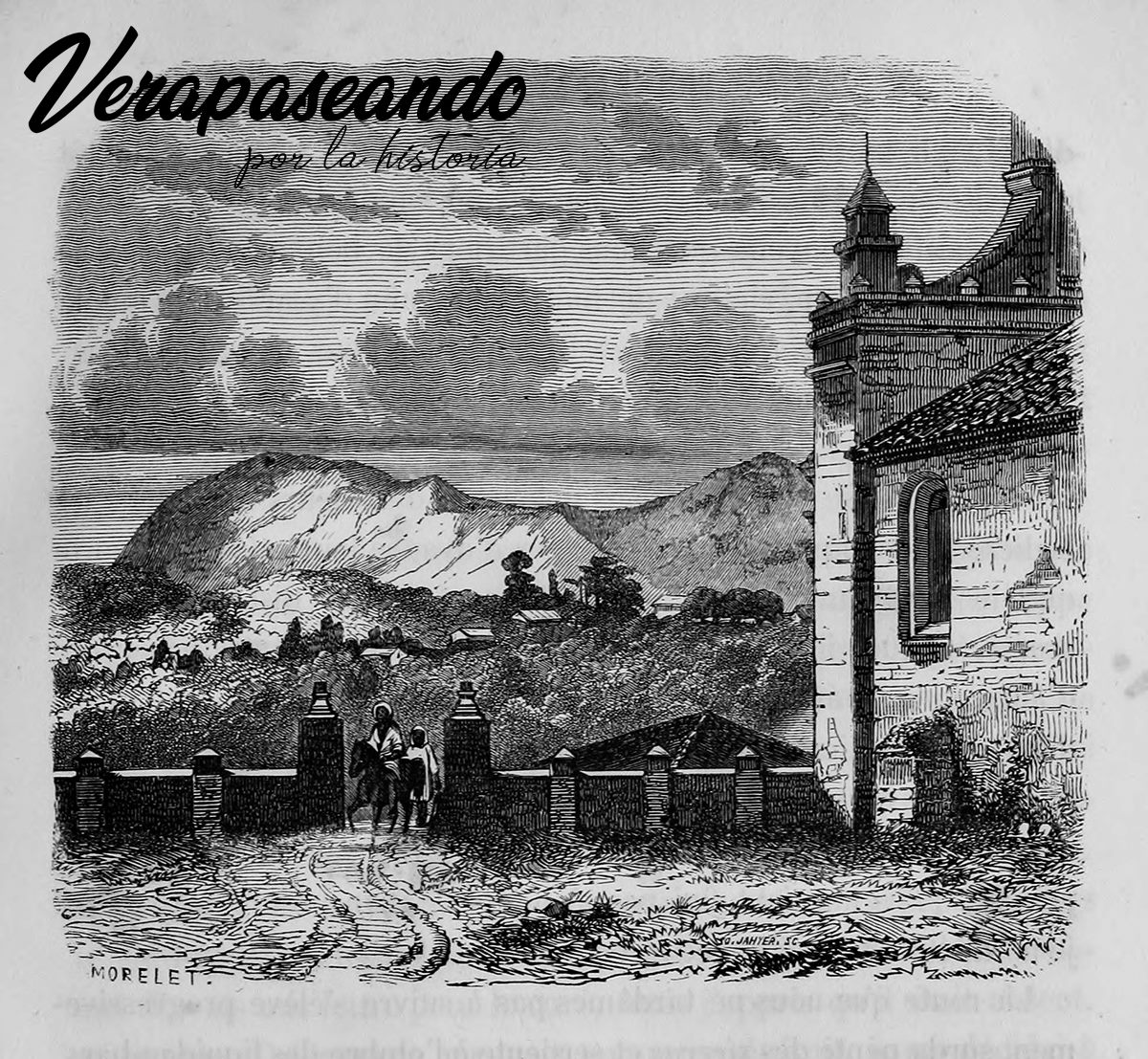 1847
Arthur Morelet
1853
William Brigham
1860-66
G. Godetroy Durant basado en F. Bocourt
1867
 Lancelot
FOTOGRAFÍA 1860-1947
El estudio que se presenta a continuación es un primer acercamiento, una aproximación, al trabajo realizado durante 3 años.
Muchas hipótesis planteadas aún están en investigación.
1860
Gustave Wallerstein
Fotografió para el
libro de Julio/Jules
Rossignon titulado El
Porvenir de la Verapaz
1880-1885
Alfred Percival Maudslay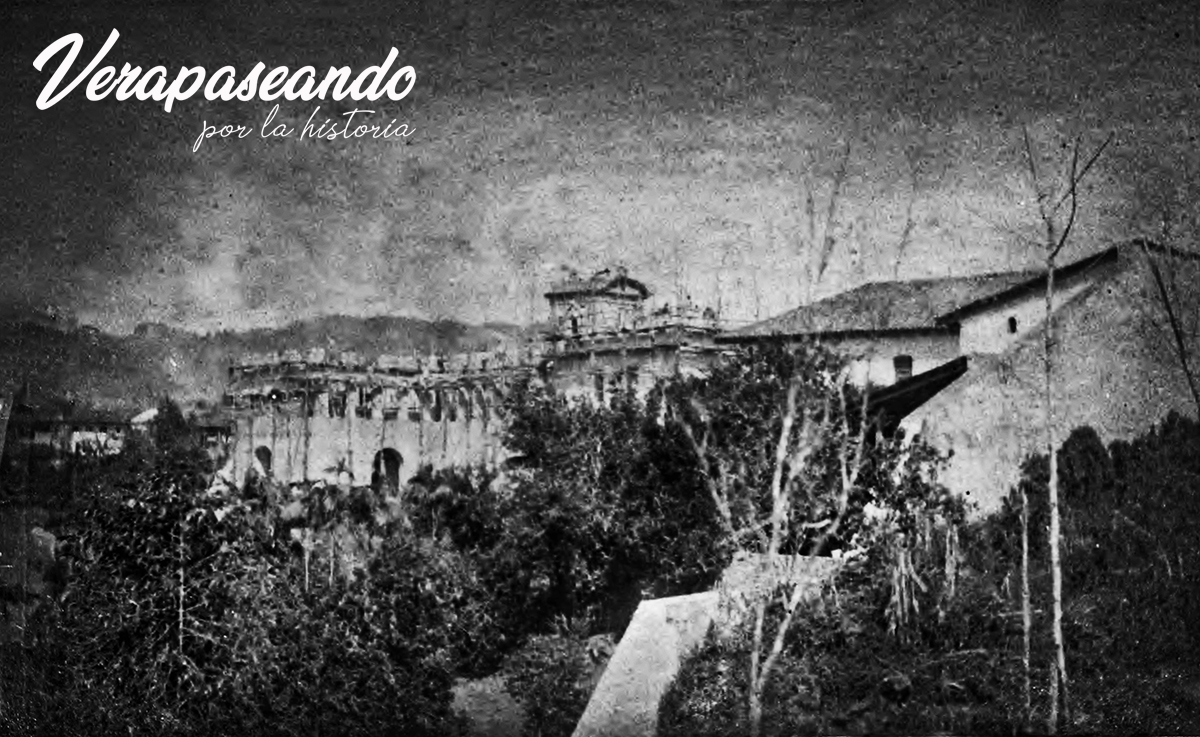 1884-1886 Autores Desconocidos
1887
William Brigham 
1887-1890
Autor Desconocido.
Recopilador: Hugo Rodríguez
1888-19??
Erwin Paul Dieseldorff/Willie Dieseldorff
1888-193? Richard/Karl Sapper(Filmoteca)
1890-1941
Carlos Hugo Sarg
1892
Archivo Wohlers
1895-194? Colección 13 aguas, Ricardo Fickert-Forst
1895 Universidades Extranjeras
1897 Eduard/Cecile Seler
1898
Autor Desconocido
19(00)15-1950 Archivo Hempstead
1906-1921 ¿Valdeavellano?
1910-1950 Colección Molina
1915
Juan B. Gamboa/ Enrique Zabala.
Fotógrafos registrados en Baja Verapaz. CIRMA
1920 KensettChampneyBrooks
1925
Guillermo Sam
1930
G. Martínez H.
1930-1941
David Sapper/Richard A. Sapper
1932
Felipe Sierra Cú/Felipe Cú
1932
Luis y M. Boiton 
1939
Mary Butler/Franz Termer
1940
L. C. Stuart
1947-1936 National Geographic
Luis Marden1936
Retoque a mano 1947
Otros Autores
Conferencia completa:
Fuentes
•Fotografía socio documental. Arturo Taracena Arriola
•Imágenes de Guatemala 1850-2005. CIRMA
•Alemanes en Guatemala. Regina Wagner
•Land of the Quetzal. William Brigham
•A Glimpse at Guatemala, and Some Notes on the Ancient Monuments of Central America. Alfred Percival Maudslay, Anne Cary Maudslay.
•Etno-musicología en Guatemala. Matthias Stockli, Alfonso Arrivillaga.
•Le Monde Illustré1866. G. Godetroy Durant, F. Bocourt
•Travels in Central America. Arthur Morelet
•Auf alten Wegen in Mexiko und Guatemala. Eduard and Cecile Seler.
•Memorias de Alta Verapaz. Franz Sarg
•Guatemala 1875. Fotografías de Eadweard Muybridge.
About Author